I Would Like To Personally Hand-Craft One Of These Beautiful Works Of Art For You. You Can Contact Me At "Beachcombinc@mail.com"
By The Way If I Haven't Told You My Name Is Steve. I Was Born And Raised In Oregon, I Spent Most Summers Up And Down The Coast Of Oregon. I Started Making Drip Sandcastles Since I Was 10 Years Of Age. Through The Years I Developed This Sculpting Technique. Moved To Seaside To Market And Expand This Artform.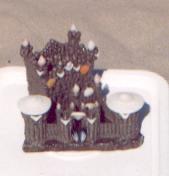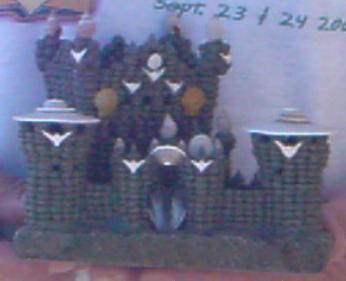 This Beautiful Sand Castle Was Donated To The Seaside Chamber Of Commerce In The Year 2000 For The First Annual Sand Sculpture And Beach Festival.